In a period of disarray and uncertainty surrounding the club's future in League One, anything positive to be said is difficult to come by and I must admit that Gillingham will continue to go in a downward spiral unless action is taking now from the very top.
Something I have pondered over the last few months, however, is the sudden progress that a lot of Kent football clubs seem to be making and that gap between the Gills and them is getting smaller by the season. Gillingham always has been proud to state 'Kent's only Football League club' – but for how much longer is the question.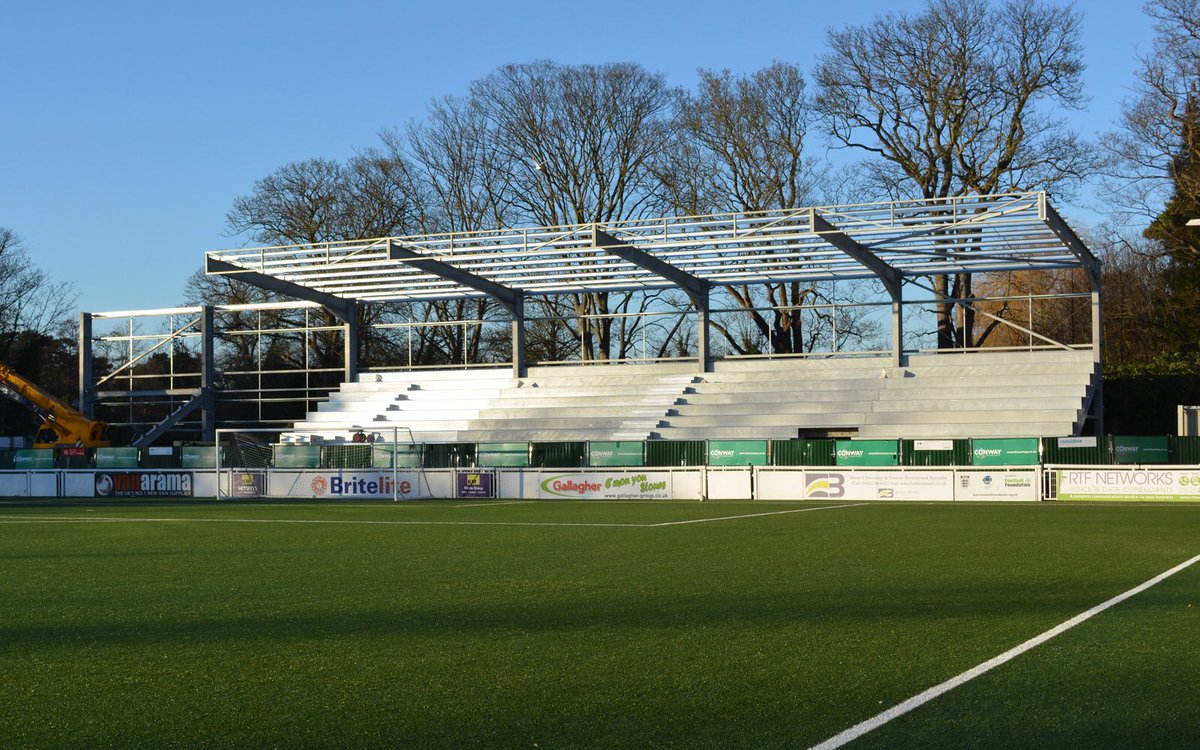 That has been the case for the only professional team in the county since Maidstone United dissolved in the early 1990's. Just down the road from the Medway towns, they have made it up to the highest level of semi-professional football in England and in those 25 years, Gillingham continued to bounce between the Championship or Division One and the third-tier with a few campaigns in League Two.
The Stones gained promotion to the National League last season and have endured a tough year in that division, but the infrastructure and a solid fan base has always been there. Maidstone now have a new terraced stand behind one of their goals and are well-known for being one of a few clubs with an artificial pitch. There is undoubtedly a long-term project at the Gallagher Stadium and the owners have a strategy to continue to invest in the ground and playing squad. This is something Gills chairman Paul Scally has lacked, in my opinion, a long-term plan.
Using another example, Ebbsfleet United, just up the A2 towards Gravesend. Their situation is a bit different to that of Maidstone having gained investment from a Kuwaiti businessman. They have been forced to stick around non-league for most of the club's history but money has been injected into the stadium to renovate all four stands at some point and include a hotel to bring further funds the team. Ebbsfleet are currently battling for promotion to join Maidstone in the National League.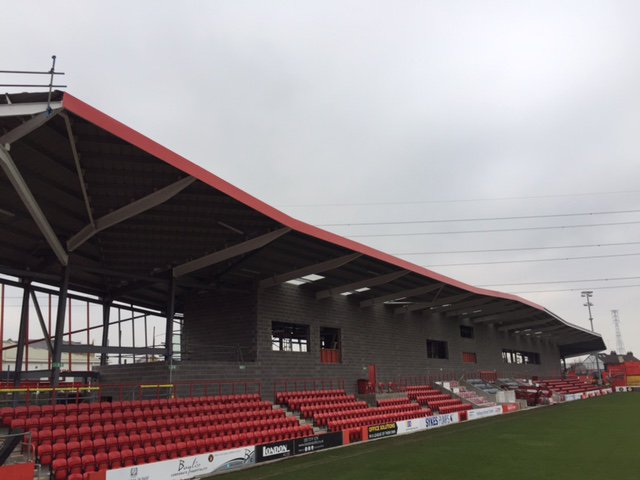 Finally, there is Dover Athletic – the highest positioned semi-professional club in English Football – battling to finish in the play-offs for a place in the Football League. Having made the trip to their Crabble Stadium for a pre-season friendly against the Gills in the summer of 2015, the stadium is very restricted with a sudden drop on one side and isn't in the most ideal location, a small village on the outskirts of Dover.
A small seated stadium was completed earlier this season and average attendances just under 3,000, which isn't too bad for a club who have never tasted football above that division.
I remember, in fact, a number of years ago when Gillingham welcomed Dover Athletic to Priestfield in a FA Cup tie and the visitors went away with a 2-0 victory and John Nutter received a red card – that is if my memory has served me well. At the time I thought there's a team going places, bringing just under their home attendance to an away match is remarkable, as I think 2,000 away supporters filled up the appalling scaffolding.
Looking at just these three football teams, along with many other across the county, they all have one thing in common and that's an aim to reach as high a division as possible with a confident infrastructure and the supporters' full backing. Gillingham doesn't have that.
The chairman constantly reminding ourselves that this new proposed stadium will happen eventually, and whilst I agree it'll bring in more paths of revenue, it is a while off yet and Paul Scally needs to remind himself of the fans. With season ticket prices sky rocketing for next season, supporters are turning themselves away from going to the Gills on a Saturday afternoon or Tuesday evening and would rather spend it inside with Jeff Stelling as entertainment.
He needs to go back to basics and use the likes of Maidstone United, Ebbsfleet and Dover Athletic as business models and more importantly, examples of how a club should be run. In two or three years, Gillingham will no longer be 'Kent's only Football League club'.